Since Magento, an open source ecommerce web application, offers only one stock theme, it is doubtful that it will suit everyone. Not only that each store must have a unique look, different types of commerce inevitably do have their own feel and flavor. An electronic store design will look odd and out of place if applied to clothing store. Therefore template designers cater for different branches of commerce. What's beautiful about Magento themes in particular is that they can be switched over without affecting the store content, layout or functionality. And as you may see below quite a few of them are responsive.
Furniture Store Magento Responsive Theme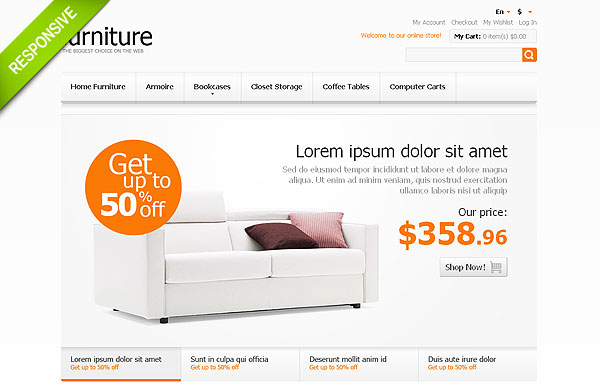 Clothing and Accessories Magento Theme
Man Fashion And Style Template For Magento
Fashion Accessory Magento Theme

Clothes Store Magento Template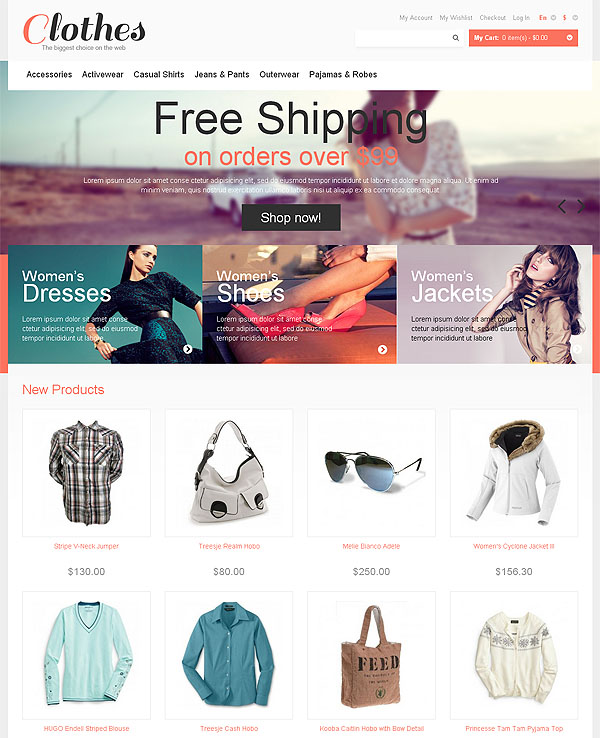 Portable Electronics Magento Theme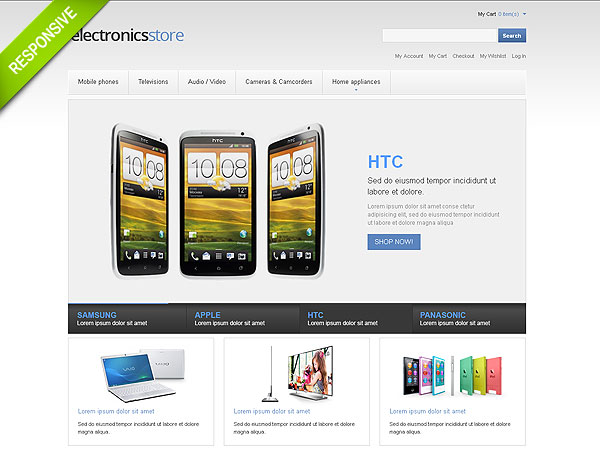 Electronics Tablets Phones Magento Theme
Home Electronics Magento Template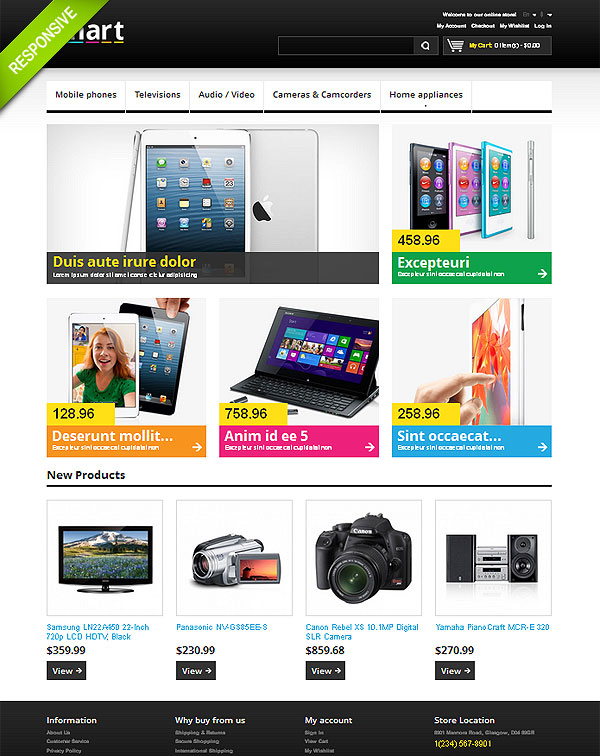 Electronics Store Magento Theme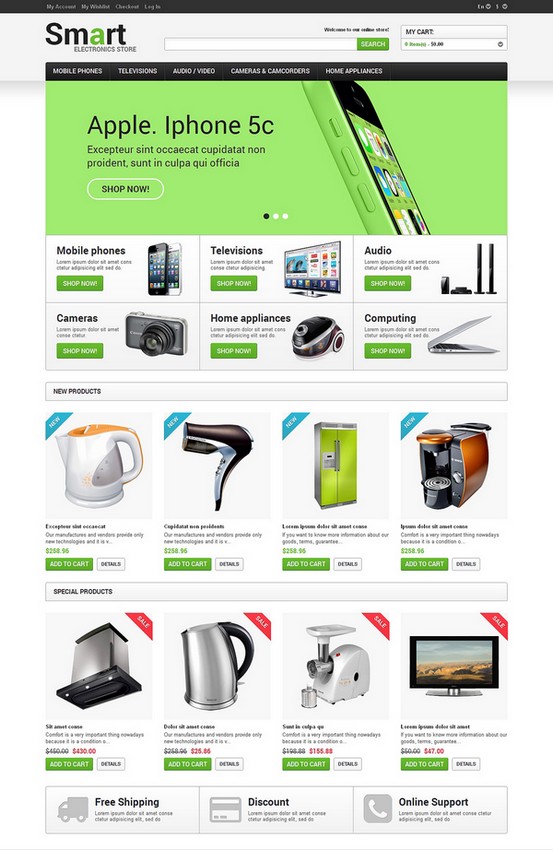 Scuba Diving Equipment Magento Template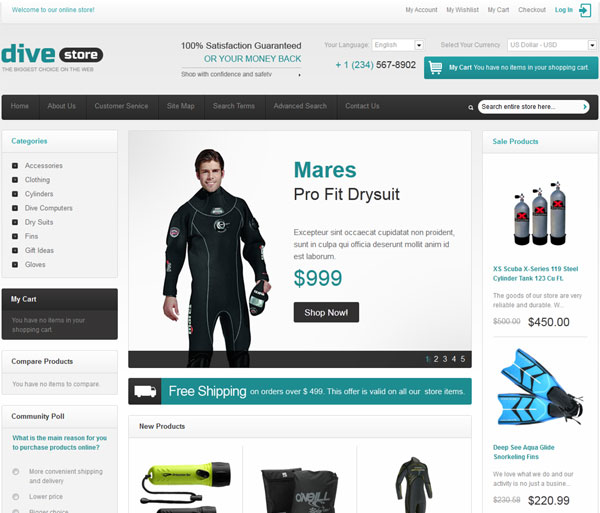 Motorcycle Gear Template For Magento
Related posts:
Follow FlashMint on Twitter for more awesome Flash Tutorials!

"Like" FlashMint FaceBook Page to stay in touch!