In the present showcase our goal was to present the variety of templates suitable for companies which provide services of different kinds. These templates cover a broad range of fields, starting from plumbing and cleaning and ending with body care and pet care, as well as platforms they're compliant with.
Recruiting Services WordPress Theme
House Cleaning Services Drupal Template
Home Repair Services WordPress Theme
Spa Salon Responsive WordPress Theme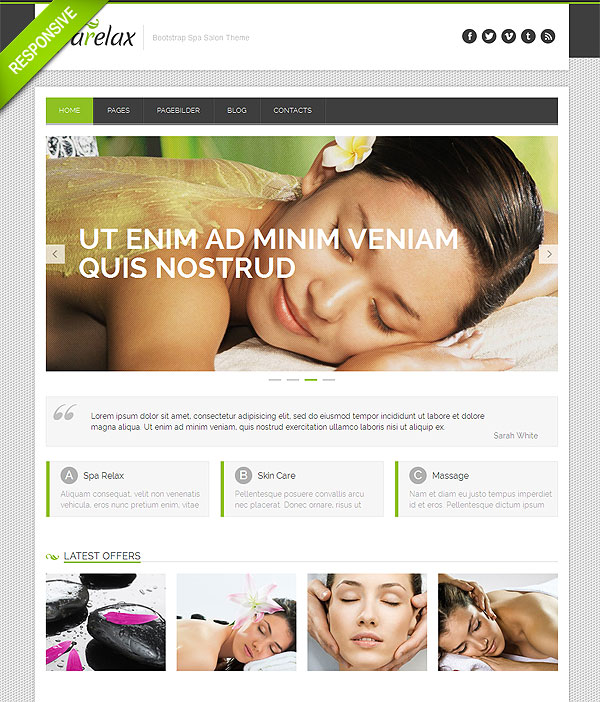 WordPress Theme for Event Websites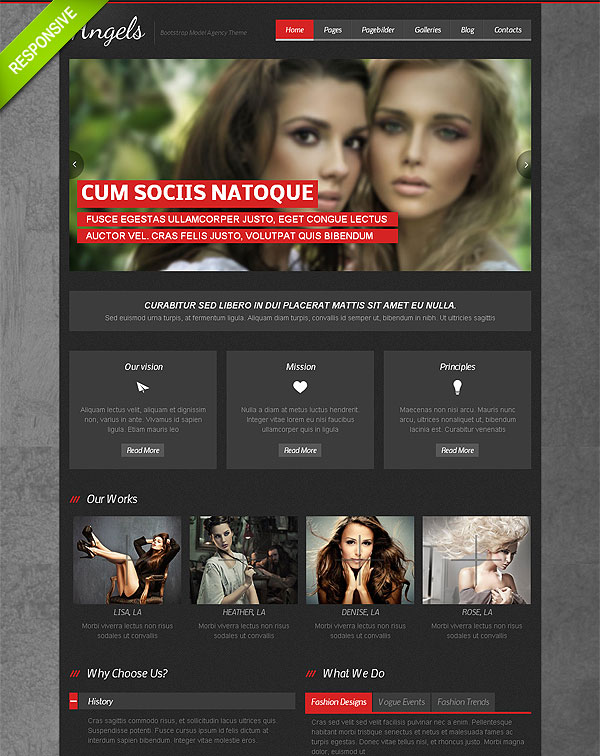 Responsive Plumbing Site Template
Delivery Services Website Template
Cleaning Company Joomla Template
House Cleaning Services WordPress Theme
Transport Logistics Website Design Template
Metallurgical services Web Template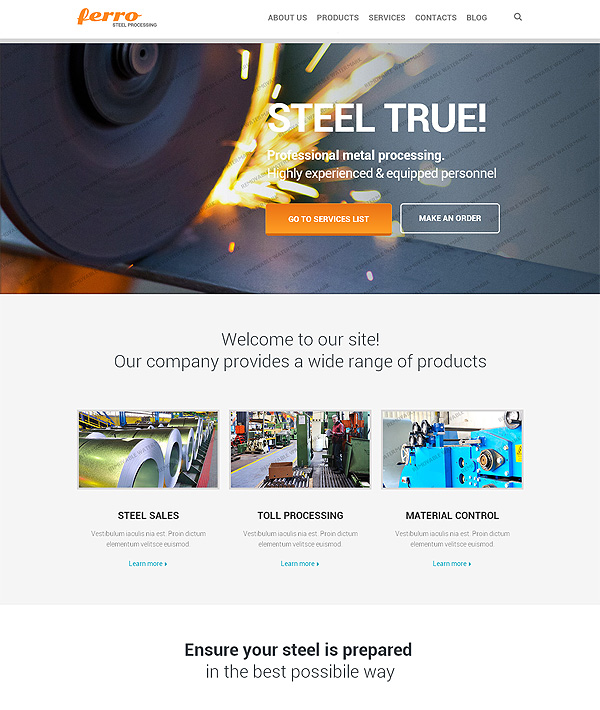 Asphalt Paving Website Template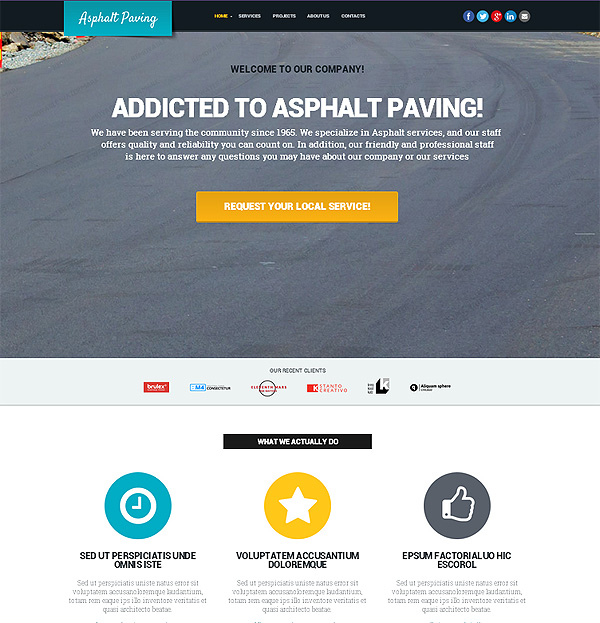 Security Protection Business Wp Them
Plumbing Services WordPress Theme
Related posts:
Follow FlashMint on Twitter for more awesome Flash Tutorials!

"Like" FlashMint FaceBook Page to stay in touch!