In this collection we present templates whos main theme is music. They're well suited for a performer personal website, entertainment agency, a radio station, a club or a music online store website. They all are different, compatible with different platforms, such as Prestashop, Magento, Facebook,  WordPress, so everyone can find something appealing to him/her.
Night Parties Website Template
Musician Responsive Website Template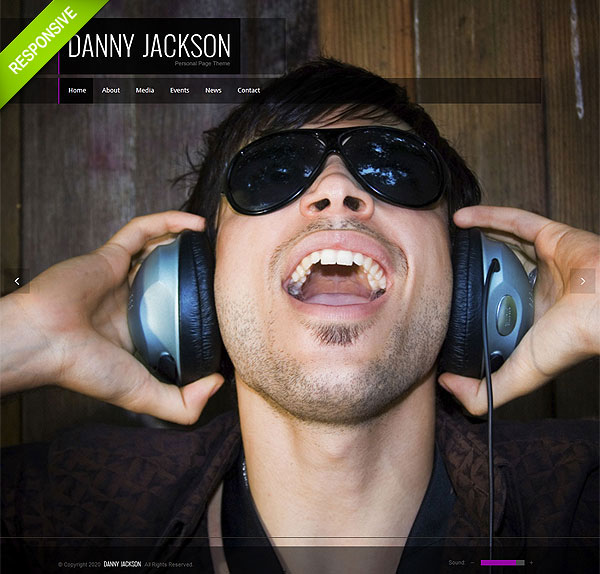 Music Band Responsive Website Template
Musical Instruments Prestashop Theme
Music Store Template For Prestashop
Music Band 810px Facebook Template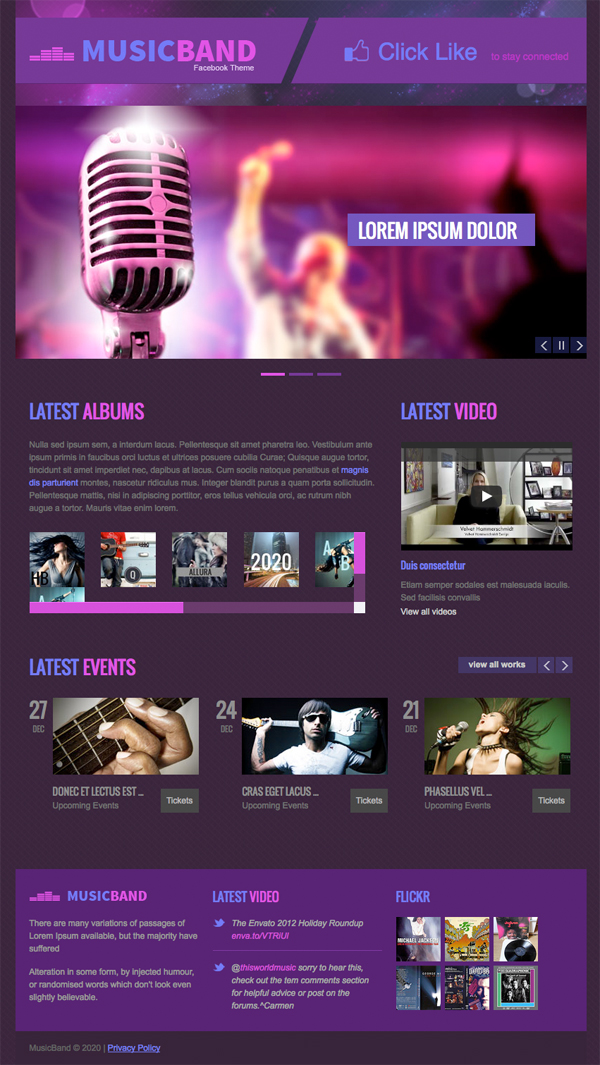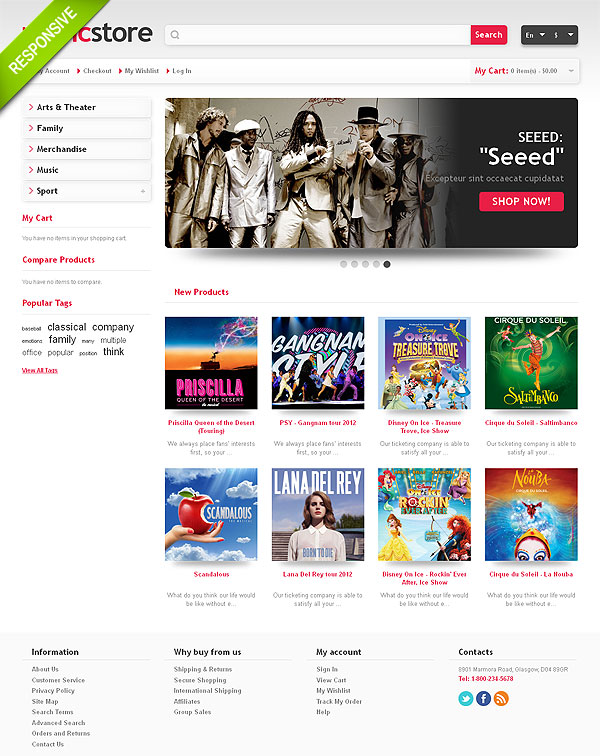 Music Responsive HTML5 vCard Template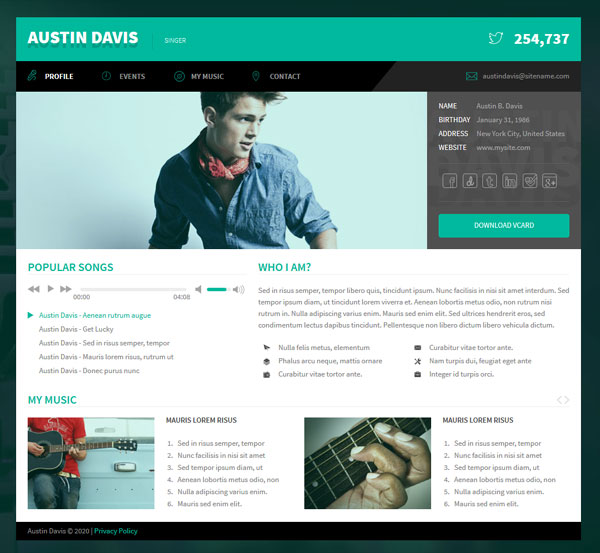 Recording Studio Web Site Template
Composer Producer Writer Website Template
Related posts:
Follow FlashMint on Twitter for more awesome Flash Tutorials!

"Like" FlashMint FaceBook Page to stay in touch!