One of the biggest advantages of WordPress is an ability to widen platform's functionality to any extend (with the help of many available tools like membership, calendar, gallery WordPress plug-ins etc.) But it's not such an easy task to pick up a plug-in with proper functionality that would strengthen the site. You should also consider security and safety of your website.
Here are some useful tips for choosing the right WordPress Plug-ins. The guideline is aimed at lightening some important characteristics of the applications and thus helping you out to avoid troubles in WordPress customization.
Know What You Need
First of all you need to know exactly what kind of functionality is required. If you install a plug-in that has no practical use for you, it will only slow the download time of the site and can even cause the conflict with other plug-ins. So you should be exact in your choice!
When you have the final vision of your WordPress template enrichment, you should move to the next step in the plug-ins selection. This step is visiting WordPress official website at WordPress.org. This is the best place to pick up the extensions, as there is a great choice (more than 20,000) of the tested plug-ins with GPL (General Public License). By the way, if you are still in doubt what WordPress theme to choose, I would recommend a site with a great collection of nice WordPress design themes:
Professional Photographer WordPress Blog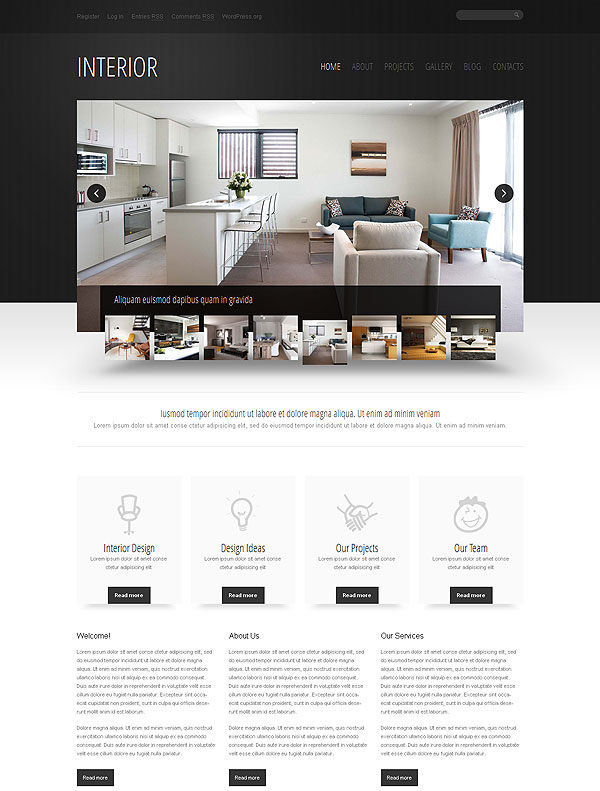 Business Ideas Corporate WordPress Theme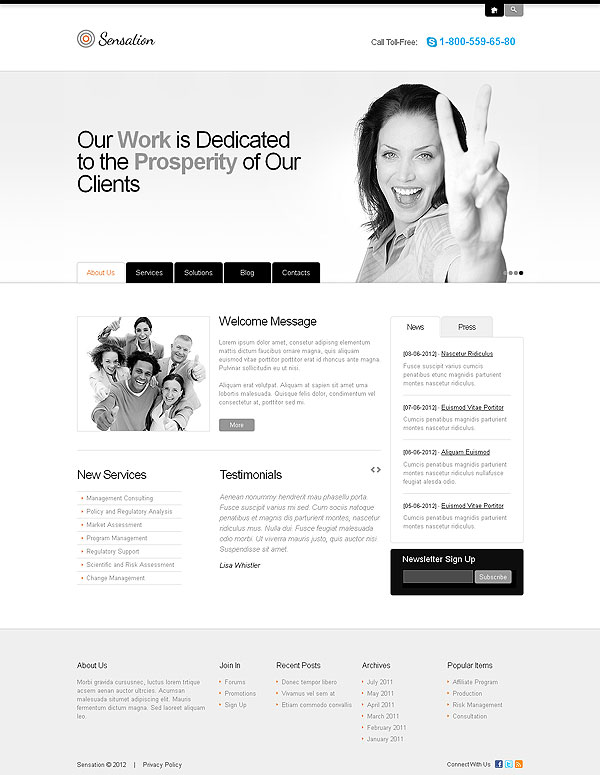 Recipes, Food and Cooking Blog Theme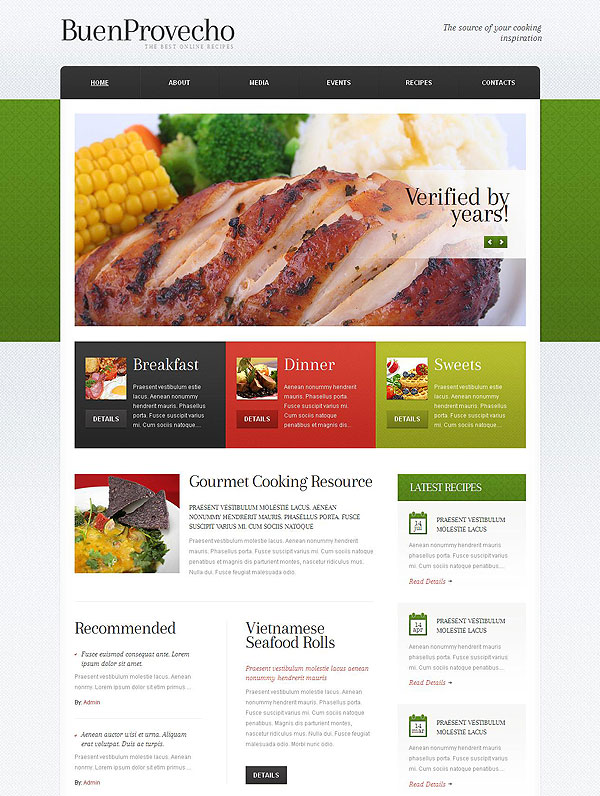 Advertising Agency WordPress Template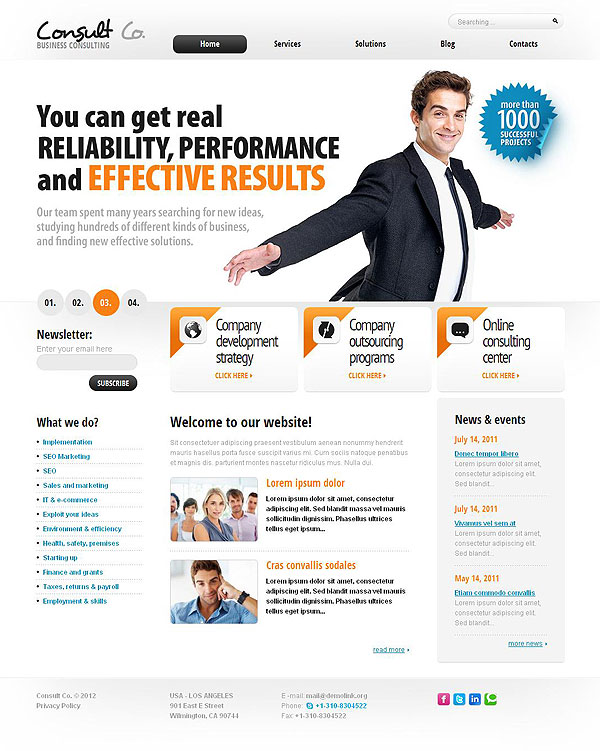 Fashion Magazine Theme For WordPress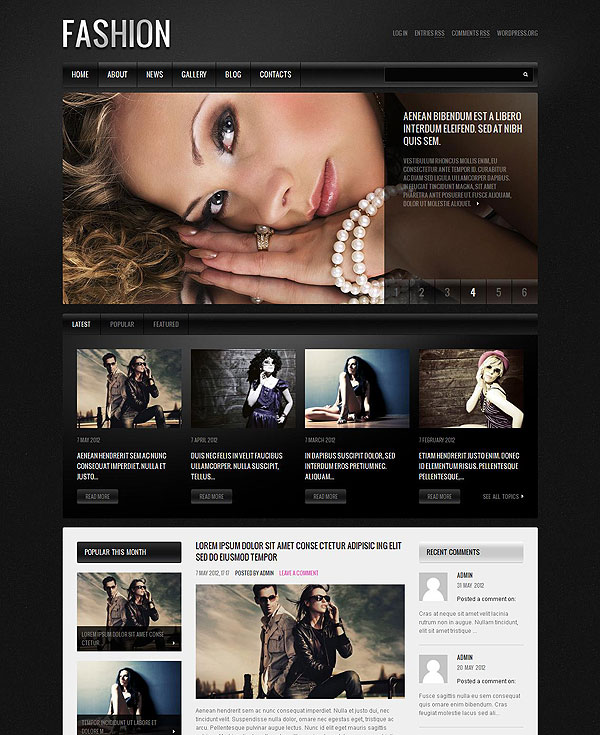 Comfort Real Estate WordPress Theme
Guidelines for Selection
Every plug-in page in the WP official directory is provided with detailed information:
• Description
• Author
• Installation
• Changelog
• Stats
• Support
• Developers
• Compatibility
• Last Updation
• Number of Downloads
• Average Rating
Study the details – all these characteristics are aimed at making your choice easier.
Visit the homepage of the plugin author
It's useful to find out information about the plug-in developer. You could visit the dev's homepage to check its update time and activity of the visitors. If the site attracts a lot of followers and is updated regularly, that's a good sign.
Check how often the plugin is updated.
If the plugin wasn't updated for years it won't probably work with the latest WordPress version because it's not optimized for it. You may check the time of the last update via your administrative panel. All you need is to press "Plugins >> Add new" and see all required information.
Pay attention at the popularity of the plugin
Check the number of downloads (and downloads per day). This information shows how popular is the selected WordPress extension. High amount of downloads is a sign of users' good evaluation and high quality.
Check the plugin rating
The rating of plugins for WP usually features from one to five stars. So if the plugin has more than 3 stars in rating, it's a good sign. Also pay attention at the amount of people that have estimated the plugin. If it is quite high, it means that application is of a pretty good quality.
Compare different "Top Plugin" lists.
There are lots of lists of popular, so-called top plugins. Compare these lists and find the applications that have high ratings in several articles. Choose the best one to empower your website with new functionality.
As you know WordPress platform provides lots of methods to simplify your life and save your time and money during the site development. Besides WordPress themes, there are numerous plugins that help to extend your site functionality. Before setting up the plugin, you should choose the proper one that would fit all the requirements. You should also pay attention at such characteristics of the application as activity and popularity of the plugin author, quality of the extension (number of downloads and rating), compatibility with the latest WP version (time of the latest update). Hoping that all tips above will help you select the best high quality plugin to strengthen up your website.
Related posts:
Follow FlashMint on Twitter for more awesome Flash Tutorials!

"Like" FlashMint FaceBook Page to stay in touch!