Here at FlashMint Blog we tend to keep you updated about all the hottest trends in web development. This time we gonna talk about the next big thing in free opensource e-commerce solutions. It's called Prestashop.
Prestashop is a closest competitor to a powerful Magento CMS, and it has almost outranked OScommerce, according to Google Trends graph:
What's so great about this e-commerce CMS? Let's look at some of the features:
Scalable and modular – clear opensource code and uncluttered framework allows web developers easily build their own prestashop themes and modules, as well as toggle the software itself;
Light & Fast – 5.5 Mb, that's a very low number for such a powerful software and besides it's really easy to install;
Sleek and intuitive interface – both the front end and the back end are intuitively clear and very handy, just install and see yourself;
Sophisticated features and tools – the number of modules that you can apply to your shop is growing every day. Moreover you can hire a developer and order to create a module of your own.
Today Prestashop software is being downloaded more than 25000 times per month and has a huge user based community. As the software is open source, people contribute their own prestashop themes and modules, and the number of custom files is quickly growing – both free and premium ones. Speaking of prestashop themes – they use a Smarty template engine which makes it a lot more convenient to develop a personal prestashop theme. The other quick way to do that is to copy the default theme and toggle it's global.css file to customize the theme.
So let's look at how people get advantage of this great opensource e-commerce and develop their own great prestashop themes: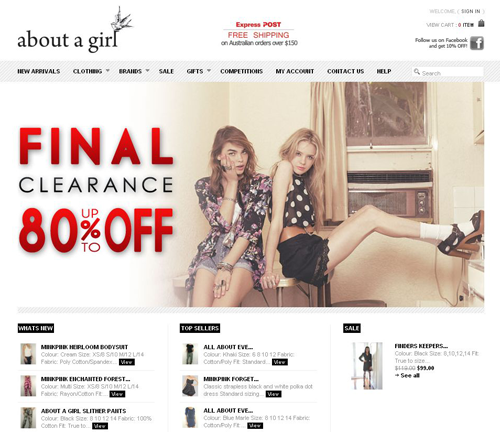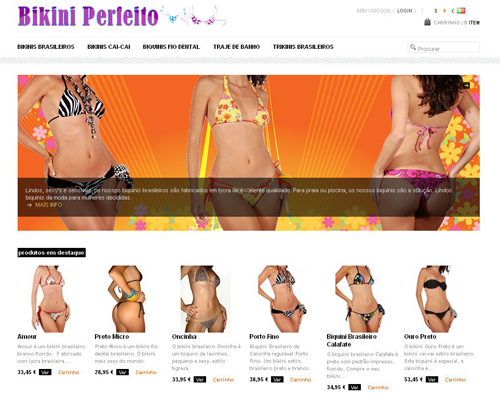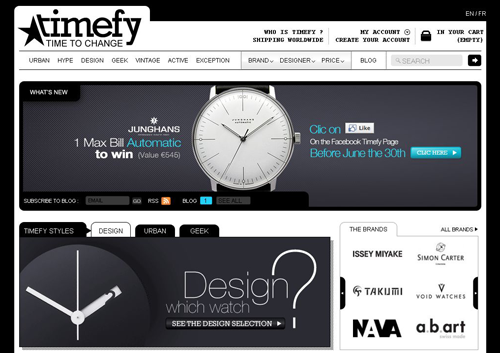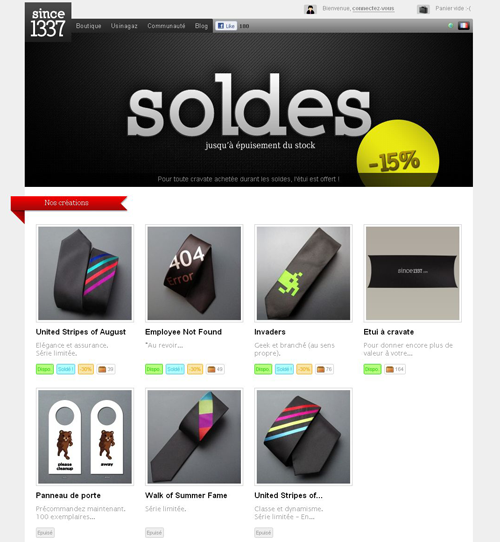 Related posts:
Follow FlashMint on Twitter for more awesome Flash Tutorials!

"Like" FlashMint FaceBook Page to stay in touch!
5 Responses to "20 Prestashop Themes showcase."