Single page type design is very convenient if you're aiming at a curt concise website which can in the most quick and efficient way represent yourself, your occupation, business or services you provide, supplying the visitors with the most essential information on the subject. Basically one page website is an extended business card, whos main purpose is to draw audience's attention to its subject, arouse interest in it and give them tools to make contact with the object of their interest. When all the content is available within one scroll the time between the site's first visit and applying the information it provides the visitor with is the shortest.
Photo Portfolio Responsive One Page Theme
Responsive One Page Portfolio Theme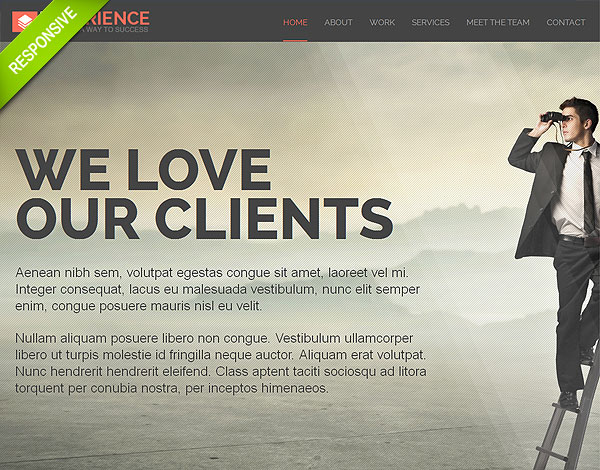 One Page HTML5 Portfolio Website Template
Wedding One Page Responsive Template
Responsive Portfolio One Page Template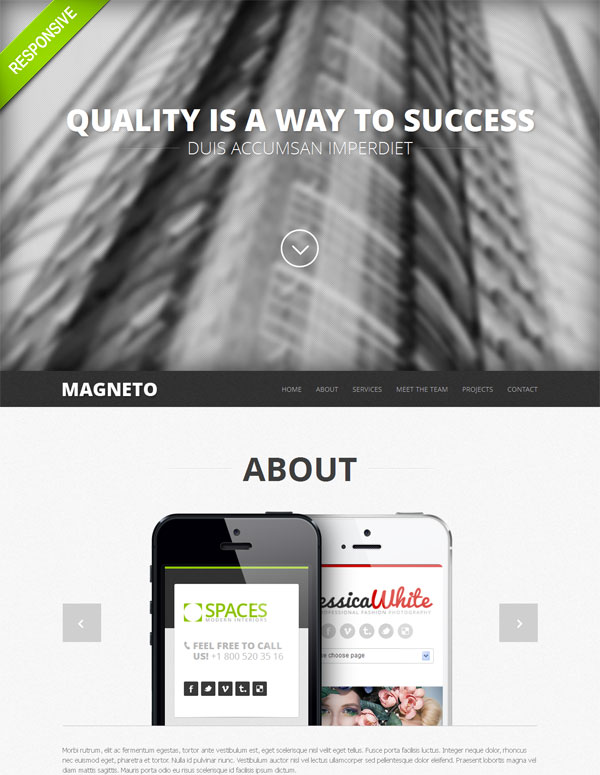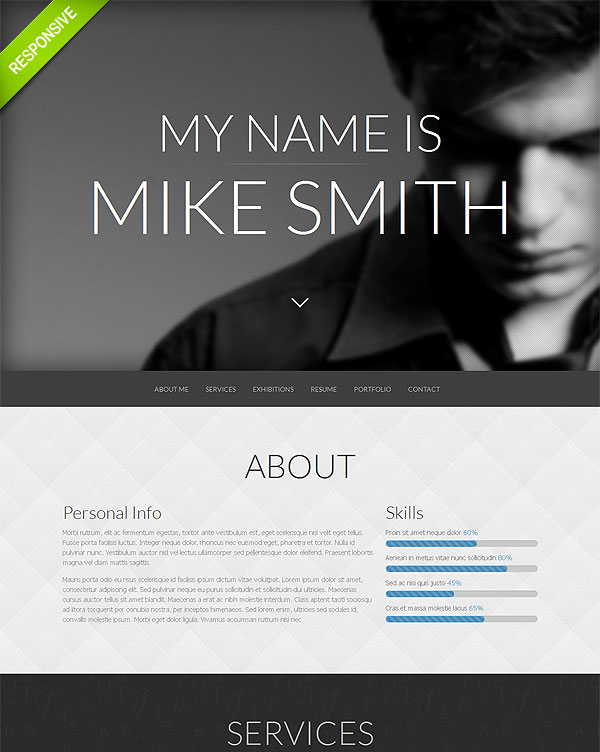 One Page Parallax Photographer Portfolio
Responsive One Page HTML Template
Photography One Page Parallax Template
Photographer One Page Parallax Template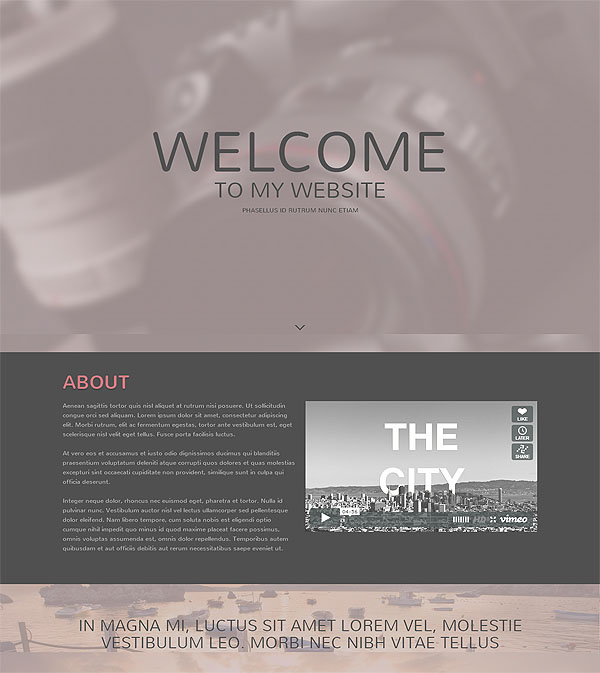 One page Parallax Creative Portfolio
One Page Parallax Design Portfolio
Responsive Parallax One Page HTML5 Template
Personal Portfolio One Page Template
Studio Portfolio One Page Template
Business Responsive Parallax Template
Business Parallax Responsive Site Theme
Creative Portfolio One Page Parallax Theme
Parallax One Page Responsive Template
Photography Portfolio One Page Template
Related posts:
Follow FlashMint on Twitter for more awesome Flash Tutorials!

"Like" FlashMint FaceBook Page to stay in touch!