Making your own blog is as easy as pie today, especially due to the wide range of free services which allow users start keeping a personal log as soon as he/she registers the account. Tumblr blog platform especially deserves careful attention and design developments in which we've recently been pleased to participate. And finally we launched the new unique product – professional Tumblr themes!
Tumblr is not just one well-turned free service of the like. It is a very simple to use and fast gaining popularity platform for micro-blogging, which allows users to share their content easily and freely. You can share texts, images, URL-address, songs or even movies. This is a completely free online service, so users don't need to install any additional software on their servers to manage it. That means you shouldn't worry about server maintenance, and moreover, the Tumblr format allows for the modification of your Tumblr URL-address in accordance with your existing domain.
Tumblr Themes For Your Tumblogs

More and more people opt for Tumblr as a preferred platform for micro-blogging. It leads to the emergence of new Tumblr templates and plugins straight off the ice. Themes are getting more refine, feature-rich and elegant. FlashMint decided to keep up in pace with the development of this resource. To do this, we have developed brand new Tumblr themes that even novice bloggers can easily install and edit. Tumblr makes it easy to change themes ready on the fly and also provides a wide range of options to adapt these themes, so you can easily vary the design and style of your blog, modify the font, color palette and text markup etc.
We want to help you make a unique and personal style of your online activities. And to this end we offer you a series of beautiful Tumblr templates which can dress up your Tumblog in just a few quick minutes:
10 Colors Premium Tumblr Theme
★
★
Multi-colored Premium Tumblr Theme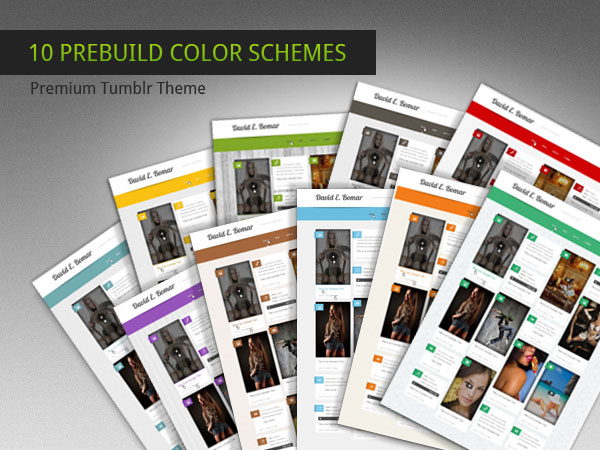 ★
Tumblr Theme with 10 Color Skins
★
Gallery Portfolio Theme for Tumblr
★
Premium Responsive Thumblr Theme
★
Responsive Tumblr Theme with Slider
★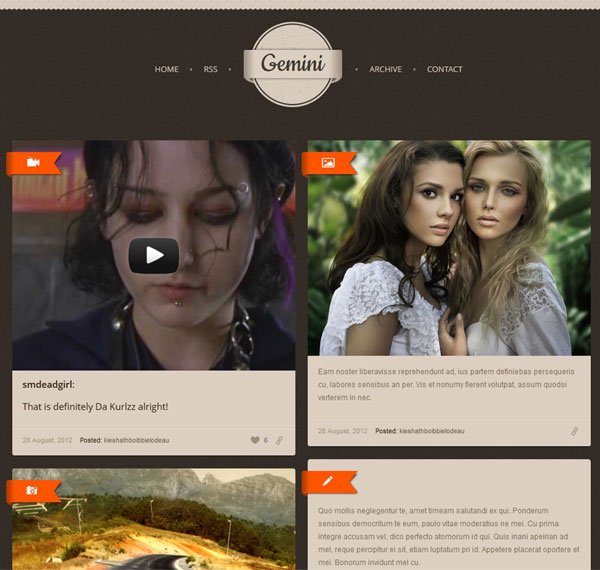 ★
10 in 1 Minimalist Tumblr Theme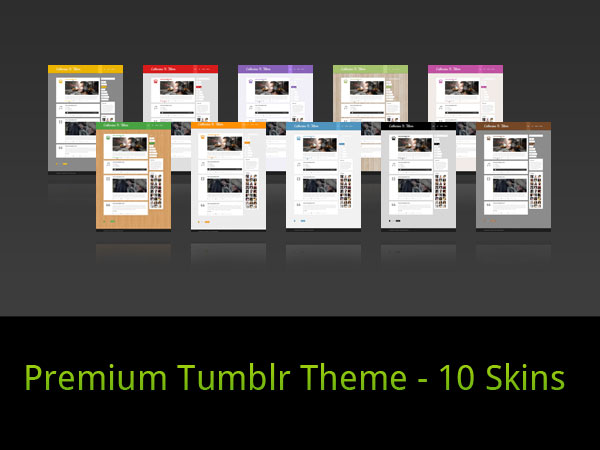 ★
★
Minimalist Design Theme for Tumblr
★
★
Related posts:
Follow FlashMint on Twitter for more awesome Flash Tutorials!

"Like" FlashMint FaceBook Page to stay in touch!