If you run a real estate website you don't have to confine yourself with one particular platform. As you will be able to learn from our overview, there's a variety of real estate themed designs for different platforms, such as the popular WordPress, Joomla and Drupal. This abundance is further enriched with designs based on standalone HTML and Flash templates.
Comfort Real Estate WordPress Theme
Apartments for Rent Html Template
Real Estate Flash CMS Template
Apartments for Rent Template For Joomla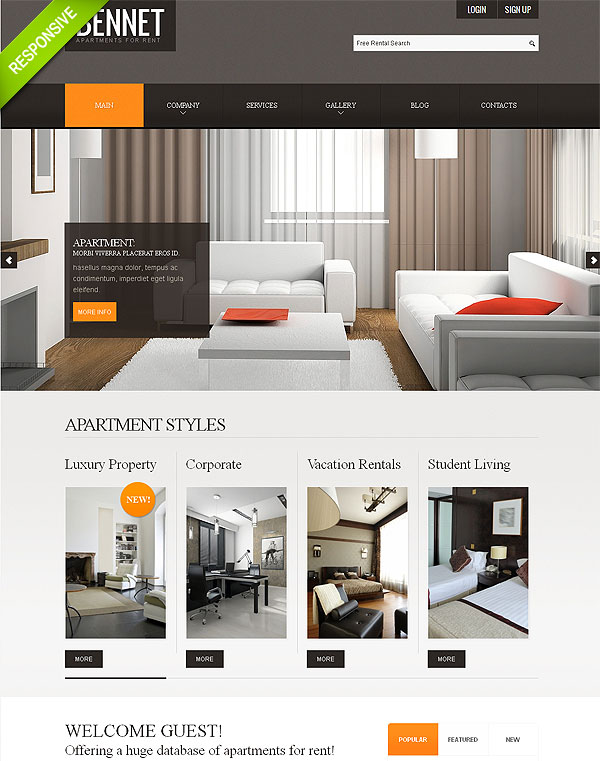 Real Estate Joomla 2.5 Template
Real Estate Bootstrap Website Template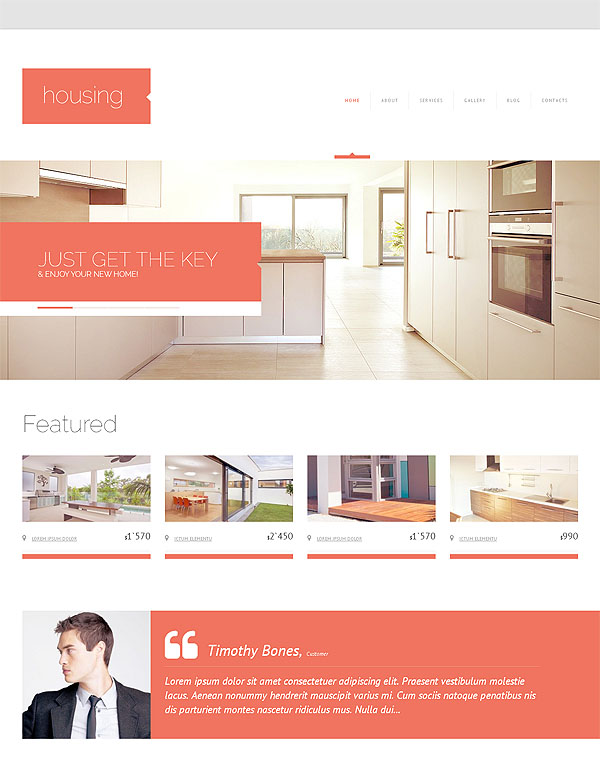 Property For Sale Drupal Theme
Real Estate Property Site Template
Related posts:
Follow FlashMint on Twitter for more awesome Flash Tutorials!

"Like" FlashMint FaceBook Page to stay in touch!