The basic web design principles, such as uncomplicated navigation, readable typefaces, uncluttered layout and appropriate colors, are common for all websites, whatever industry they belong to. Non-profit websites are not an exception. However, the specific subject matter surely affects a site's look and organization. Thus, websites belonging to non-profit and charity institutions typically have a deeper social media integration and prominent call-to-action elements in order to involve people in their cause. In this post we will look at the effective practices of nonprofit web design and showcase some of the best examples in this niche.
Know your audience
Defining the target audience is a primary thing you should do when starting an online charity or nonprofit activity. Know the main purpose of your website up front: is it going going to inform the visitors about your organization, get them involved in a certain event or enable them to make purchases and donations? Once you know the questions the visitors to your site will be searching for your site to answer, you will be able to create an appropriate, hence, effective design.
Design Clarity
The content is a jewel and design is a sleek mounting for it, and not the other way round. For some websites the slight violation of this theory may be forgiven (portfolios of web designers, for instance), but it's inadmissible for nonprofit websites. Minimal, transparent design with obvious call-to-action elements and scannable layout is critical for such sites. Make sure the content is organized the way to be easily obtained by the visitors.

Make it social media-friendly
Social integration is one of the major factors that define a nonprofit website's efficiency. It's important to optimize your site the way it could get media attention: include a downloadable press kit so that journalists, broadcasters and bloggers could use information about your organization without waiting for your response and permission. Besides, make sure that it's easy for a visitor to spread the word about the campaign, organization or event you site is about: put the links to the major social networks on the main page. Having a blog and news section on your site will also make for stable relationships with the audience, increasing credibility and deeper media integration of your organization.
Cater for the Donors and Volunteers
Effective call-to-action elements are crucial for every nonprofit websites out there. It's important to make it easy for the site visitors to find information about how they can get involved in the organization's cause. A priority task is also to make it easy for the donors to give money: donation buttons links should be prominent and the actual transaction process should be straight-forward and painless for the user.

20 Well-designed nonprofit websites
An interesting trend that can be observed in this niche is that most nonprofit web designs are HTML-based, the reasons for this can be in a large measure explained in the "Design Clarity" paragraph above. However, when it's needed to present a particular social campaign or volunteer action, Flash is often used to design these online presentations. Flash websites provide great interactivity and visual experience which is often used to make a strong impact on a user and by this involve them in a promoted project. Below you can see some really creative and beautiful flash website templates representing non-profit organizations and campaigns.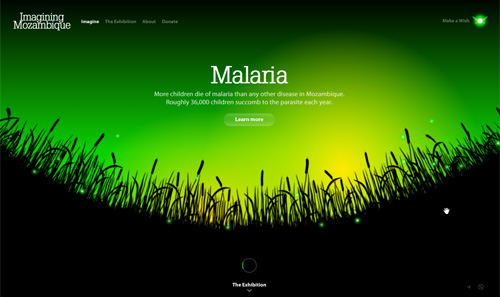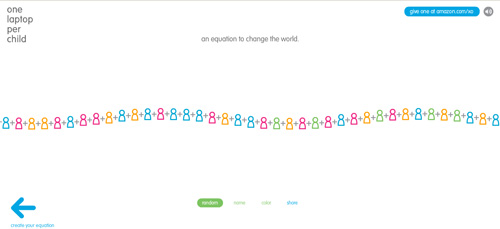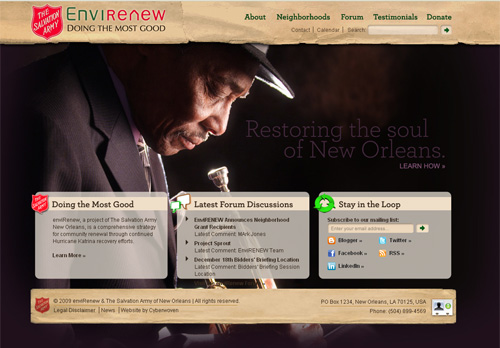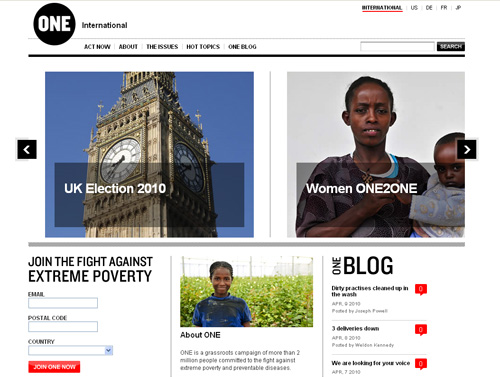 The Society of Publication Designers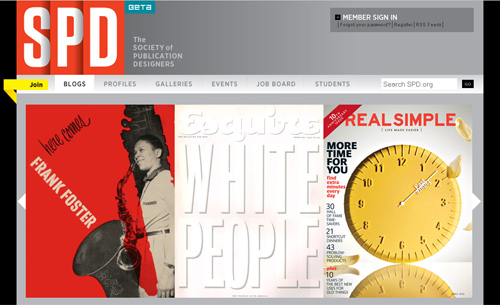 Further reading:
Non Profit Website Design: Examples and Best Practices
(Some) Best Practices for Nonprofit Web Site Design
40+ Inspiration non-Profit Website Designs
Remember that you can implement the very best practices of the nonprofit web design getting a flash template or a jQuery template at FlashMint.
Related posts:
Follow FlashMint on Twitter for more awesome Flash Tutorials!

"Like" FlashMint FaceBook Page to stay in touch!
8 Responses to "Creative And Effective Non-Profit Website Design"