Free Twitter Backgrounds
Twitter is well known by millions of web users as most popular free micro-blogging and social networking tool enabling its participants to read and send special short messages called tweets. The tweets are shown within a profile and delivered to the followers - users who have subscribed to the author's profile page. Twitter unites people all over the world and provides them with the most convenient facilities of following all essential news and events online.
FlashMint brings forward a set of ingenious Twitter Backgrounds for you to enliven and refresh your Twitter account.


1 - Star Shower


2 - Space Cocktail


3 - Forest Fantasy


4 - Green Morning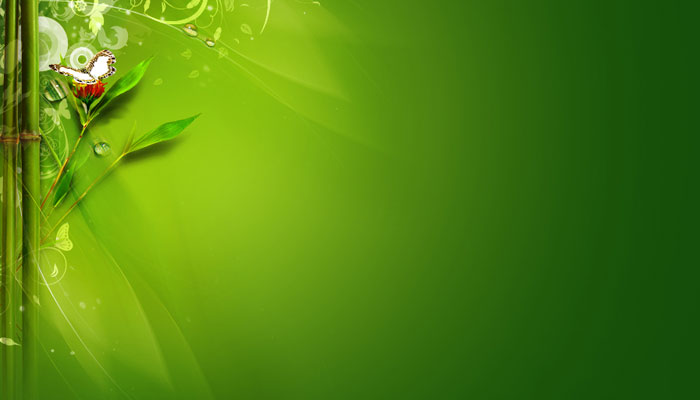 5 - Bluish Daybreak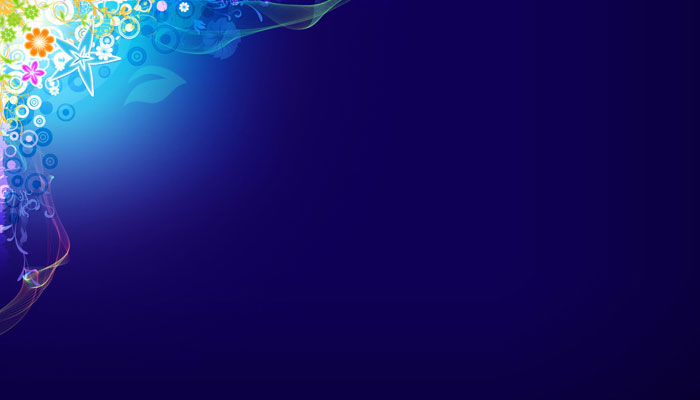 To download all these Twitter backgrounds as a single file, please click here.
6 - Happy Halloween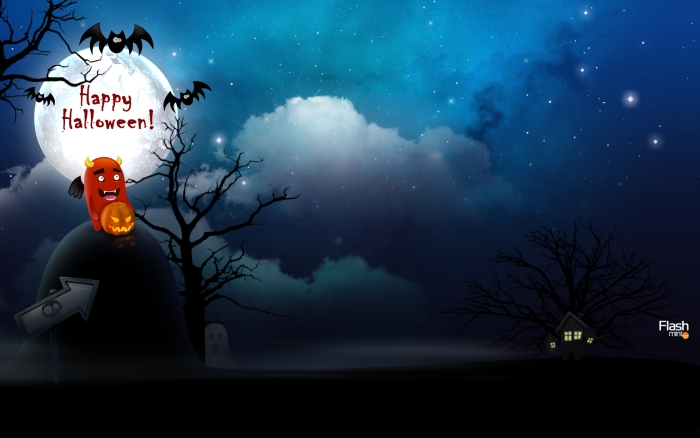 To download this free Happy Halloween Twitter Background (with *.psd file), please click this link.
These are Free Twitter Layouts that you can easily download and embed within your Twitter page to impress every viewer. Minimum time, minimum efforts and maximum satisfaction from the exclusive and striking look of your Twitter profile - that is what FlashMint guarantees. Have no doubt and download these innovative backgrounds for Twitter right away to express yourself and breath the new life into your Twitter profile!
The process of changing your Twitter background is rather simple and won't require you a lot of time and efforts. Here is the list of steps you are to follow in order to install any Twitter layout:

1. Select "Settings" section at the top of your Twitter profile.
2. Click "Design" in the tab row.
3. Choose "Change background image" option and find the background image you have downloaded on your hard drive.
4. Click "Save changes" and enjoy your new Twitter background installed on your own.
Liked these backgrounds? Come and say Hello to FlashMint on Twitter then!