Fashion is always developing and enhancing requiring constant innovations in order to stay always up-to-date and correspond the contemporary trends. Being represented within a space of the Web fashion needs to follow modern streams of web technology as well. It means that in order for a fashion website to be impressive and reputable it needs to be created in compliance with the state-of-the-art web technologies and possess premium design. Nowadays Flash is unquestioningly considered to be the most powerful web technology for establishing high-quality interactive flash websites due to the live action and dynamism it is distinguished by. So it will definitely appear to be a brilliant solution for any fashion website as well emphasizing exclusive and elegant style of modern fashion trends in the most effective way. That is why today we have prepared a marvelous compilation of the most prestigious fashion websites driven by Flash technology for you to estimate their unmatched quality and superb design and and draw some inspiration for your own online trendy masterpieces.
1. Iconique Fashion Magazine

2.
Bottega Veneta
3.
Giorgio Armani
4.
Hugo Boss
5.
Lacoste
6.
Lois Vuitton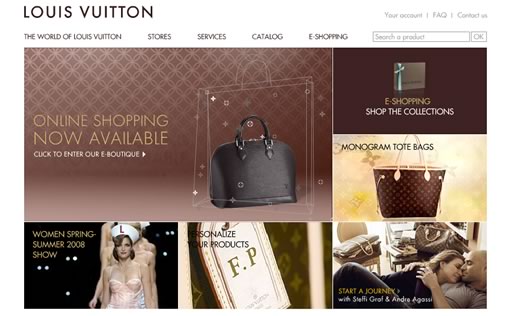 7.
Fred Perry
8.
Armani Exchange
9.
Filippa K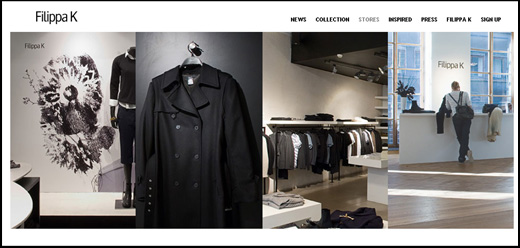 10.
Kookai
11.
Marc Ecko
12.
Fendi
13.
Dolce&Gabbana
14.
Gianfranco Ferre
15.
Yves Saint Laurent
16.
River Island
17.
Chloe
18.
H&M
19.
Monki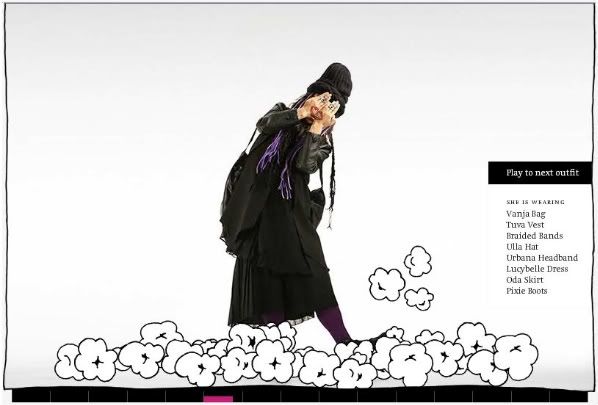 20.
Vagabond
So this is the way fashion should look on the web. Have you enjoyed this collection of the coolest Flash fashion websites? Say what you think, we appreciate your every opinion!
Related posts:
Follow FlashMint on Twitter for more awesome Flash Tutorials!

"Like" FlashMint FaceBook Page to stay in touch!
3 Responses to "20 Cool Flash Fashion Websites"